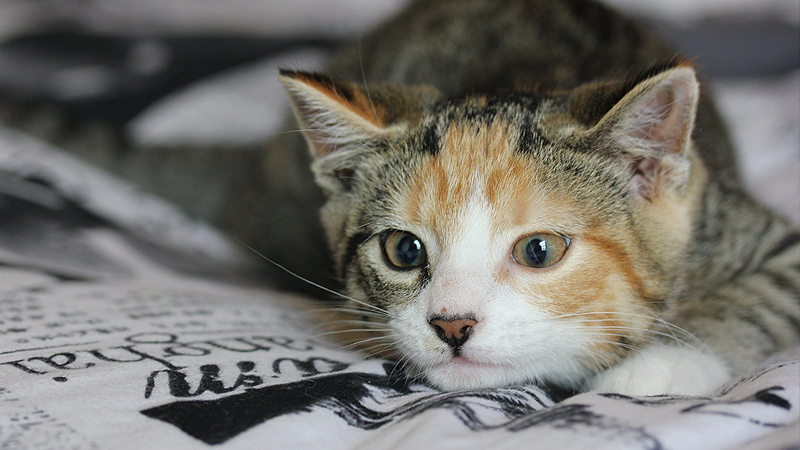 Apply to be a Foster
Are you interested in becoming a foster? Please be sure to read our Foster Agreement first! Fill out the application to apply to become a foster today.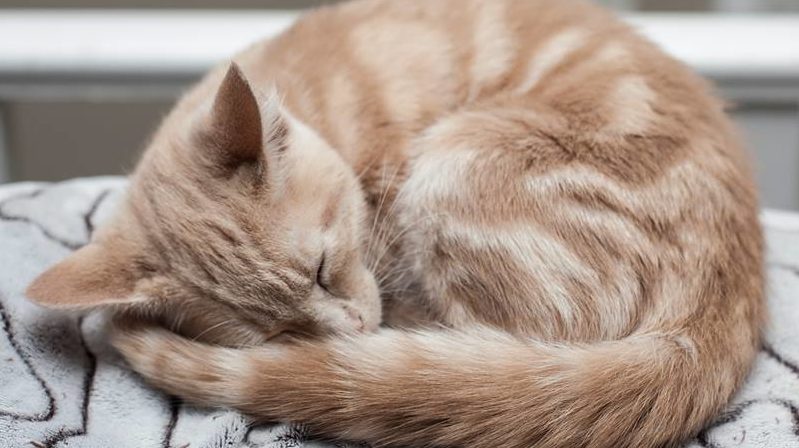 About Adopting
We charge a $60 adoption fee which helps to offset the cost of care, veterinary care, first set of vaccinations and treatment with Revolution for fleas, ticks, most worms, and ear mites.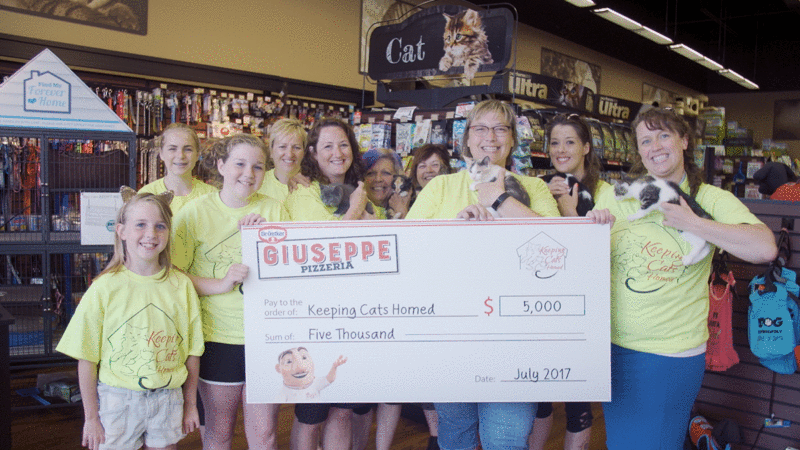 Donate
Here is a list of items that Keeping Cats Homed needs, any donation would be greatly appreciated and would go a long way to helping a kitten in need.
Our fundraising calendars have been drastically reduced in price to $10  to clear out remaining stock. There are a limited quantity so don't miss out on getting yours.  Once they are gone, they are gone.
There are still a few fundraising calendars available at the 3 locations listed. Please reach out to us if you can't get to one of these locations and we can try to deliver or can even ship for the cost of shipping. Get yours while supplies last.
Lori had her annual visit with Max, Will, and Theo Newson & Lauren and Charlotte Carr on Sunday morning. Each year, instead of exchanging gifts with their cousins, they donate that money to help KCH kittens. Their Moms tell us each year they look forward to this visit and honestly, it's one of Lori's favourite days too. Thank you so much for these wonderful families for raising such amazingly thoughtful, generous children and to Max, Will, Theo, Lauren, and Charlotte, all of the kitties say thank you very much and Merry Christmas!