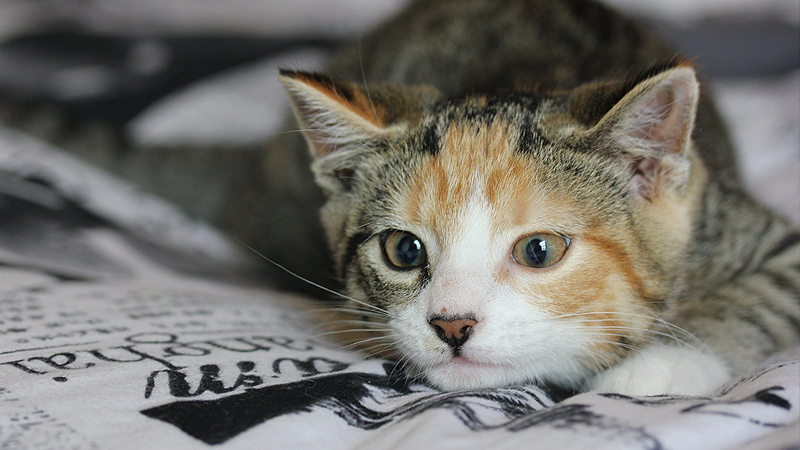 Apply to be a Foster
Are you interested in becoming a foster? Please be sure to read our Foster Agreement first! Fill out the application to apply to become a foster today.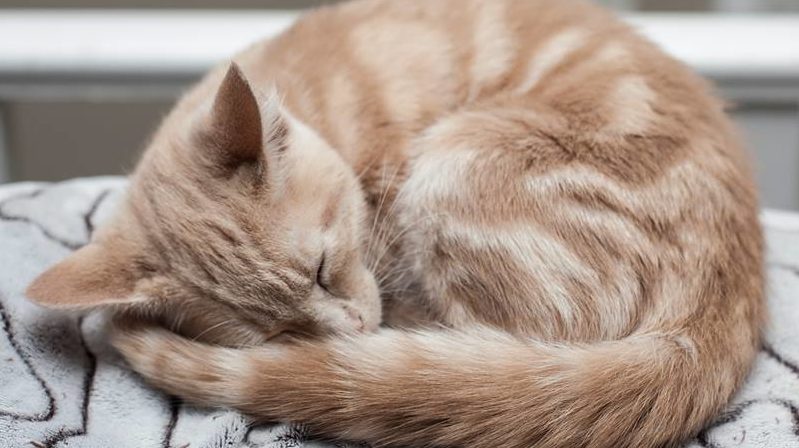 About Adopting
We charge a $60 adoption fee which helps to offset the cost of care, veterinary care, first set of vaccinations and treatment with Revolution for fleas, ticks, most worms, and ear mites.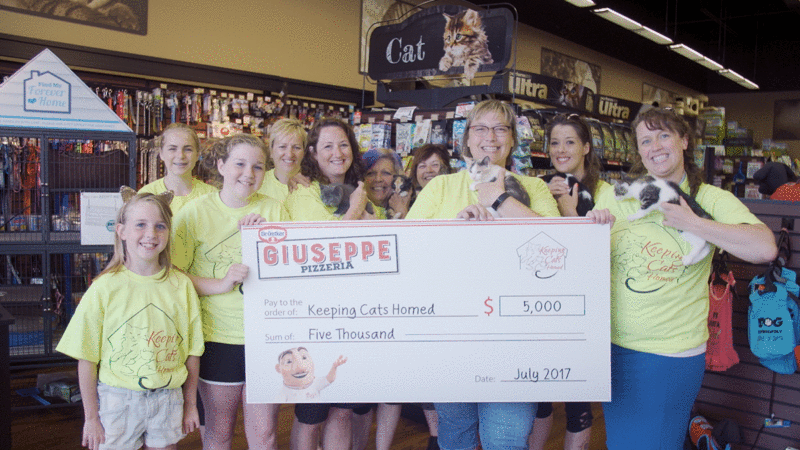 Donate
Here is a list of items that Keeping Cats Homed needs, any donation would be greatly appreciated and would go a long way to helping a kitten in need.
It's that time of year again…. it's time for our biggest fundraiser of the year, our online silent auction. We are looking for volunteers and/or donations of items for the auction. Did you receive any gifts that you have never used as they just weren't something you needed but someone else might love, have any gift certificates you have never used, do you make crafts, knit, crochet, bottle jams or pickles? These are all items we would love to have for our auction. If you have any items in new or like new condition that you think someone might bid on, no matter how big or small, please reach out to us. We will arrange to have a volunteer pick up the donations and we may be able to issue a donation in kind charitable receipt. If you don't have anything to donate, but want to help our subcommittee with this event, we would love your help. If you are not already a member of our online silent auction Facebook group, please send a request to be added. You can find the group under Keeping Cats Homed Online Silent Auction on Facebook. We look forward to hearing from you and always appreciate your support. We could not do what we do without your help.
We are hosting our first online silent auction fundraising meeting Sept 9, at 7pm. If you are interesting in joining us online through Zoom and getting involved with our biggest fundraiser of the year, please send an email to loriburnell@eastlink.ca for the sign in information. This auction is a very important fundraiser, especially this year with the pandemic that has limited all fundraising activities, but we feel this fundraiser can still go ahead putting in place all the of the necessary social distancing requirements. We can always use all the help we can get. More details about the auction to follow in the coming weeks.
This is a friendly reminder of our annual general meeting (AGM) coming up next Sunday, August 30th, at 2pm.
If you have ever considered getting involved with KCH, curious about what we do, and/or how you can help, now is the time to find out.
Our meeting will be held virtually for the most part to follow COVID19 protocols put in place by Heath PEI. If you would like to join us, please email keepingcatshomed@gmail.com to obtain more info about how to join us virtually.