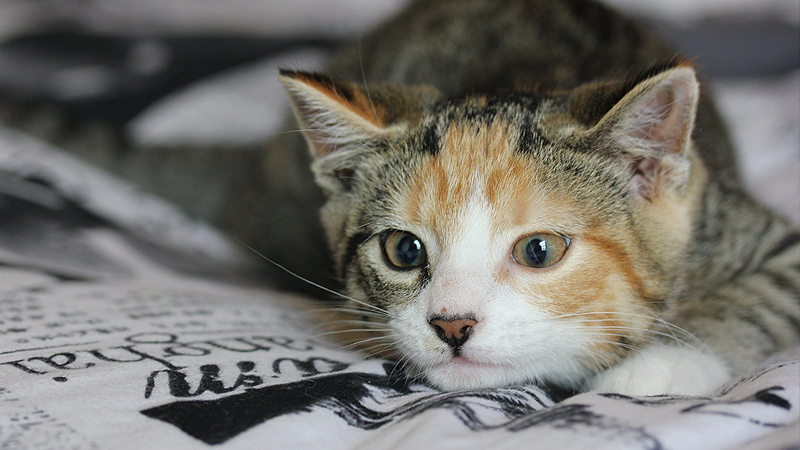 Apply to be a Foster
Are you interested in becoming a foster? Please be sure to read our Foster Agreement first! Fill out the application to apply to become a foster today.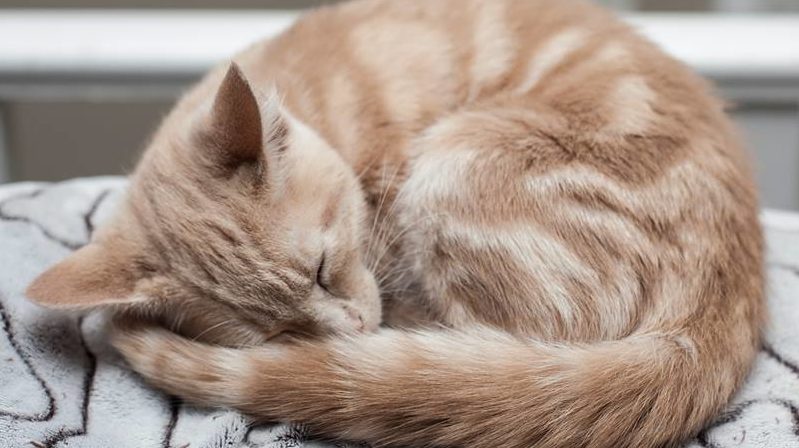 About Adopting
We charge a $60 adoption fee which helps to offset the cost of care, veterinary care, first set of vaccinations and treatment with Revolution for fleas, ticks, most worms, and ear mites.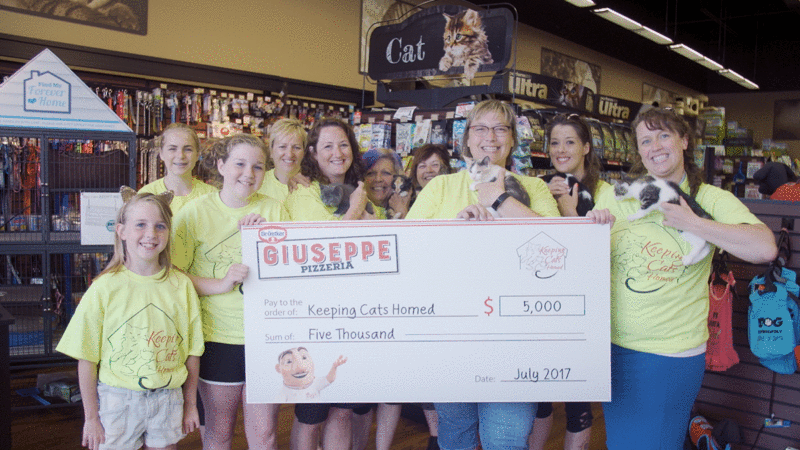 Donate
Here is a list of items that Keeping Cats Homed needs, any donation would be greatly appreciated and would go a long way to helping a kitten in need.
Are you interested in becoming involved, or just curious about our program?  If so, please consider joining us for our annual general meeting (AGM).
Keeping Cats Homed will host our AGM on August 30, 2020 at 2pm. Due to social distancing protocols, we are hosting this annual meeting online through Zoom.
We will provide an update on KCH operations for our 2019-2020 fiscal year.
If you are interested in attending this meeting, please email KCH at keepingcatshomed@gmail.com to RSVP so we can ensure you are provided information prior to the meeting to call in.
There will be an election, if needed, to fill positions on our board. In order to run for a board position, you must be a paid member as of May 31, 2020. If interested in offering for the board, please submit your interest to President, Lori Burnell, by email at loriburnell@eastlink.ca before August 15, 2020.
KCH is in need of squirrel and raccoon traps to trap cats/kittens. If you happen to have any in good condition please consider donating them to KCH. Please email keepingcatshomed@gmail.com if you can help. Thank you so much for your continued support.
There has been some confusion lately with regards to how our program works. We would like to provide a quick breakdown to keep it simple and save everyone some time.
If interested in adopting a kitten, please submit an application through our website. This can be found at keepingcatshomed.com under the Forms tab.
When completing the form, please take your time to ensure you are answering ALL of the questions with as much detail as possible. We will not reach out to applicants to clarify certain answers. If the application is incomplete, we will close the application without further contact as further contact takes up a lot of extra time for the all volunteer Application Committee.
We do strive to have a response to your application within 24 to 48 hours. However, sometimes this may take a bit longer especially if there are numerous applications at one time. Please be patient. If you have not received a response in 5 days, please contact us to request an update.
Once pre-approved there is no need to apply again. Our program differs from other shelters or rescue groups that require an application for each pet. You only need to apply once. Your pre-approval is valid for 6 months.
Once pre-approved, please continue to check out our website under the Adoptables tab for available kittens. If there are no kittens posted, there are no kittens currently available for adoption. It does not mean that we do not have any kittens, we almost always have kittens in foster care, but they are only posted once they have been vaccinated and cleared for adoption by our veterinarian. Please ensure you read the details under each kitten.
Once you see a kitten of interest, please refer to your approval email for further directions. You will then reach out by email to express interest. Please do not assume because you have asked to adopt a specific kitten, you are guaranteed that kitten will be available to you. We have multiple adopters at this time for one kitten. We accept names from preapproved applicants, and review the applications based on a number of criteria, the most important one being the length of time that the adopter has been waiting for a kitten. Once a successful adopter is selected, we will contact that adopter ONLY with further instructions. DO NOT submit a copy of the contract or the adoption fees until instructed to do so.
Due to COVID19, we must ensure all adoptions are completely paperless. The adoption contract must be submitted by email and the adoption fees etransferred only. We cannot accept paper and do not accept cash or cheques at this time. If you are unable to do this, please ask someone for help, or consider waiting until the restrictions have been lifted to adopt.
We hope this information will help make the process run more smoothly. Any questions, please contact us at your convenience at smdunn26@eastlink.ca.