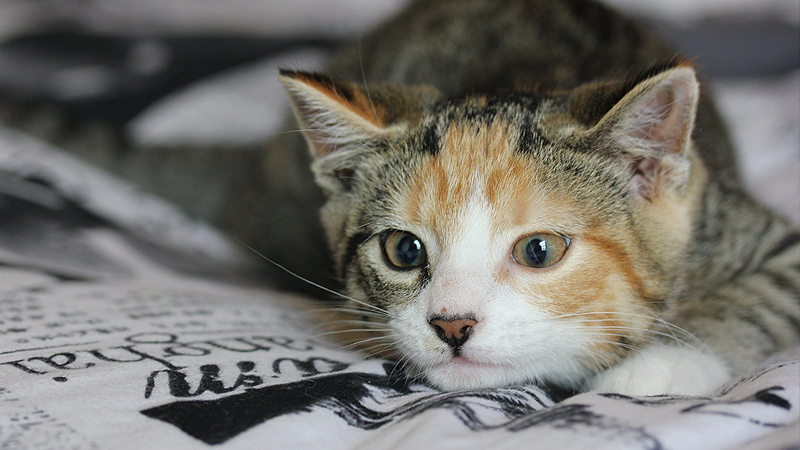 Apply to be a Foster
Are you interested in becoming a foster? Please be sure to read our Foster Agreement first! Fill out the application to apply to become a foster today.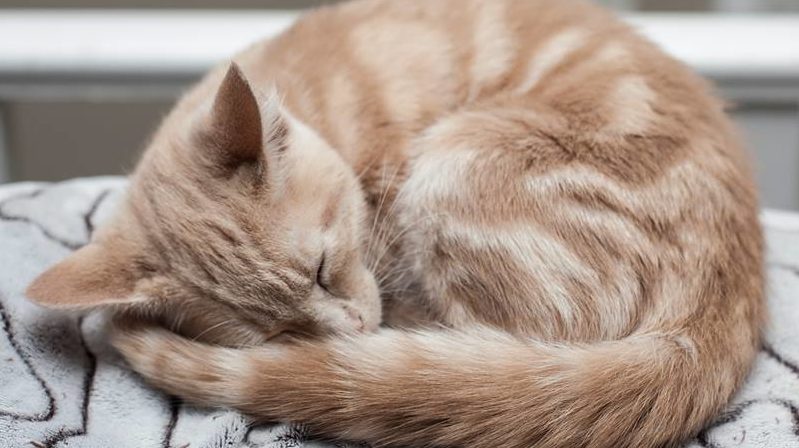 About Adopting
We charge a $60 adoption fee which helps to offset the cost of care, veterinary care, first set of vaccinations and treatment with Revolution for fleas, ticks, most worms, and ear mites.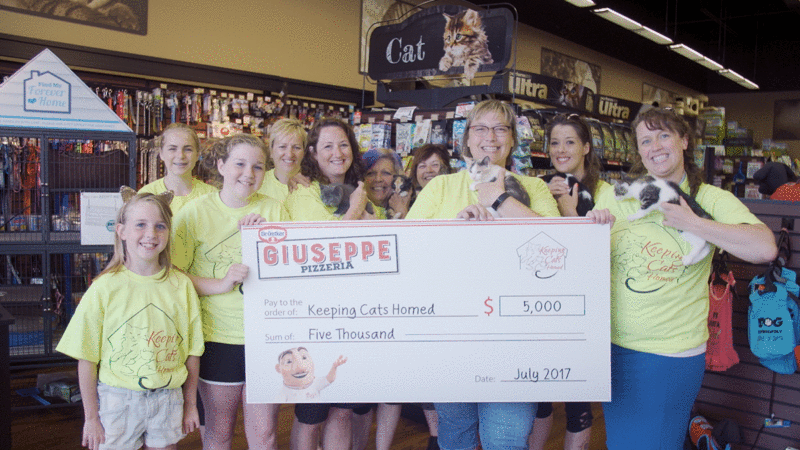 Donate
Here is a list of items that Keeping Cats Homed needs, any donation would be greatly appreciated and would go a long way to helping a kitten in need.
Due to the ongoing COVID-19 pandemic, Keeping Cats Homed regretfully must suspend all operations until further notice. The requirement for social distancing makes it impossible for us to take in, foster, and adopt out kittens without putting one of our stakeholders at risk. We have been in contact with the PEI Humane Society and they continue to take phone calls and are taking in animals on a case by case basis. If you have an urgent need for help please contact the PEIHS at 902-892-1190.
Please continue to monitor KCH's website and Facebook page for further information regarding a return to our normal procedures as this pandemic evolves.
Thank you all for your support over the past 6 years and we look forward to a return to normal times soon.
At this time we have no kittens in our program. Of course that could change at any time however this is a quiet time of year for kittens. We do recommend submitting an application so when kitten season starts you are ready to adopt. Thank you to everyone who supports our program year round.
Tomorrow, Saturday, Feb 15th is the Family Fun event at Global Pet Foods in Summerside from 11am to 3pm. There will be face painting, a colouring station, our mascot will be there, there will be kitty cookies and of course there will be kittens! We hope to see you all there!!
https://facebook.com/events/s/family-fun-day-with-kch/617718025671808/?ti=cl