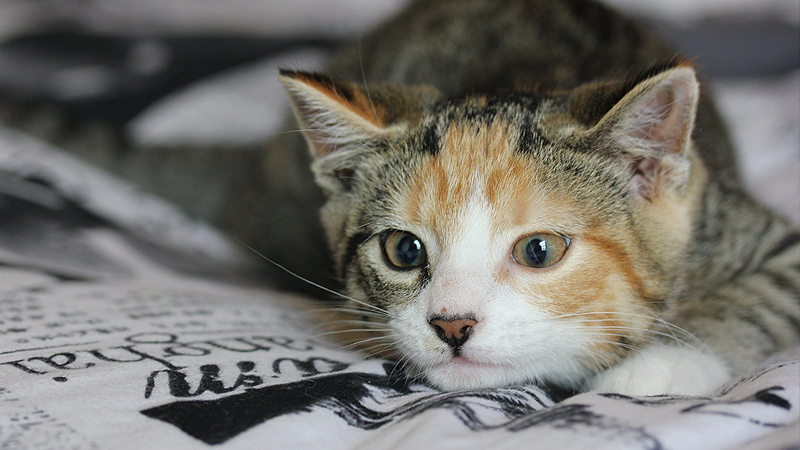 Apply to be a Foster
Are you interested in becoming a foster? Please be sure to read our Foster Agreement first! Fill out the application to apply to become a foster today.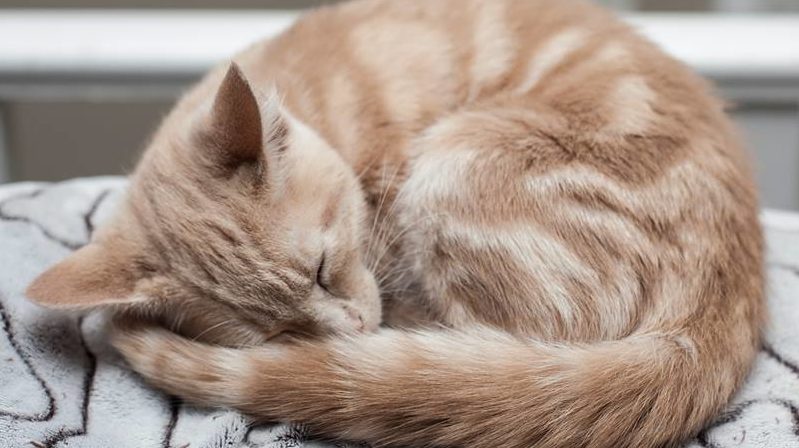 About Adopting
We charge a $60 adoption fee which helps to offset the cost of care, veterinary care, first set of vaccinations and treatment with Revolution for fleas, ticks, most worms, and ear mites.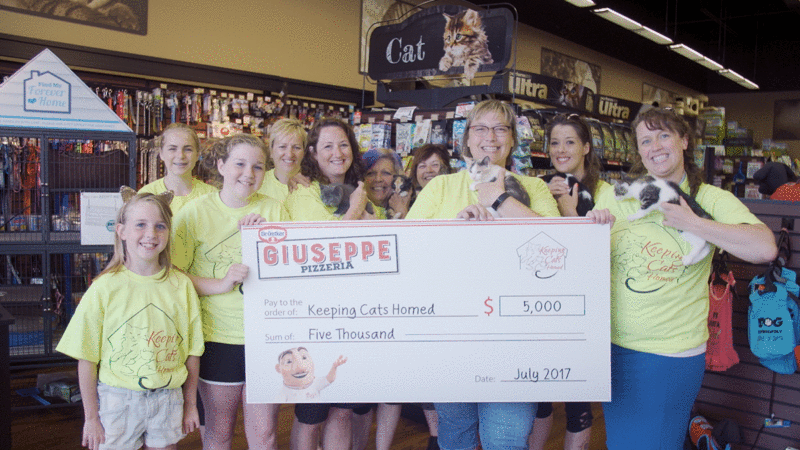 Donate
Here is a list of items that Keeping Cats Homed needs, any donation would be greatly appreciated and would go a long way to helping a kitten in need.
This past weekend Lori and the kitties received a special visit from Max, Will, Theo, Charlotte, and Lauren. These special cousins decided several years ago to no longer exchange gifts and to donate to KCH for Christmas. This has become an annual tradition and one that Lori always looks forward to. Please join me in thanking these wonderful, and thoughtful children for their kind gift to help the kitties this year.
Merry Christmas to us all from KCH!!
We would like to thank everyone who has generous donated items for the upcoming Keeping Cats Homed online auction.   For those people, who had indicated that they would like a tax receipt, we would ask that you fill out and sign the "In Kind Donation Form".  Scanned or photographed copies of the signed forms should be emailed to keepingcats@outlook.com by no later than November 30, 2020.  Please email to obtain a copy of the form.
It's that time of year again. It's time for those that participate in the United Way or other government charitable campaigns to complete the paperwork for payroll deductions for the coming year.
Did you know that KCH is a registered charity and can be assigned as a charity of choice? Please consider KCH when choosing your charity this year. We hope you might consider KCH this year as every single donation, no matter how small, goes to help us continue to make the difference in the lives of kittens and young cats in PEI. As an all-volunteer charity, almost all of your donation goes directly to care of the kittens in our program.
Our registered charity number is 817434723RR0001.
Thank you for your consideration and for your continued support.