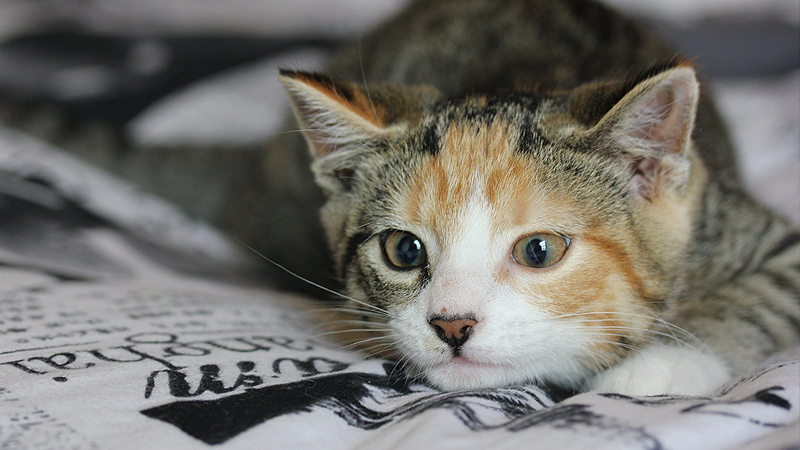 Apply to be a Foster
Are you interested in becoming a foster? Please be sure to read our Foster Agreement first! Fill out the application to apply to become a foster today.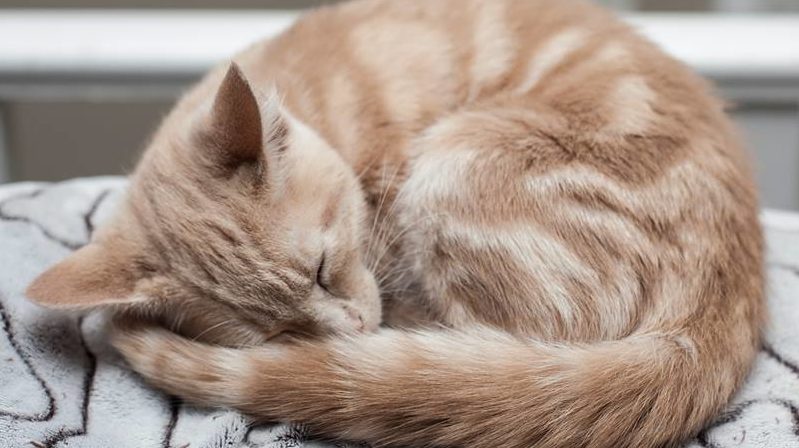 About Adopting
We charge a $60 adoption fee which helps to offset the cost of care, veterinary care, first set of vaccinations and treatment with Revolution for fleas, ticks, most worms, and ear mites.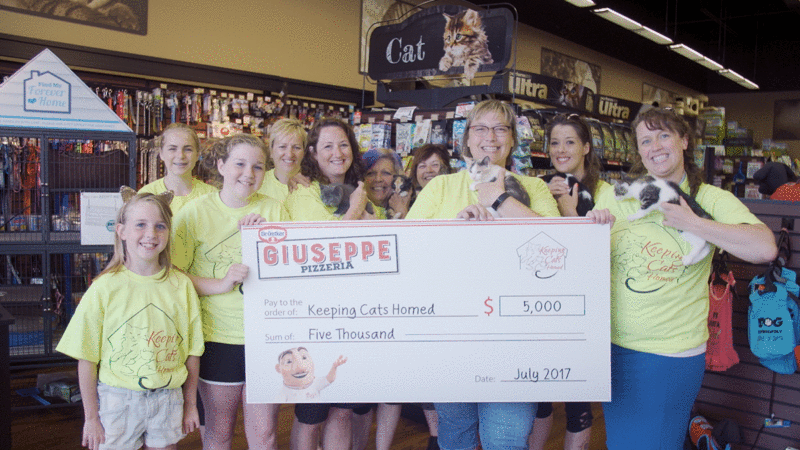 Donate
Here is a list of items that Keeping Cats Homed needs, any donation would be greatly appreciated and would go a long way to helping a kitten in need.
We just wanted to post a quick update regarding adoptions in the near future. To be fair to preapproved adopters who have been waiting for a while for available kittens, we will be posting kittens for 24 hours to start. We ask any preapproved adopters to email with the ID number of the kitten they are interested in adopting. After 24 hours, if we have interested adopters, the kittens will be removed from the website, and we will then go through the interested families to look at suitability and taking into account the length of time the adopters have been waiting for a kitten. Only the successful applicants will be contacted. Please do not email asking if certain kittens are still available. If the kitten can be found under the adoptables tab, we are still accepting names from interested adopters. If you are not chosen, it most likely is because another adopter has been waiting to adopt longer and this is not a rejection. If you have been approved to adopt, the adoption committee feels you will give a good home to a kitten. We do expect, as more kittens are adopted, this will change and all adopters will find the perfect kitten for their families. We appreciate your patience and support.
KCH would like to thank Ron and Linda Curtis for all their hard work putting together this fundraiser. Please click the link below for more details.
https://www.kijiji.ca/v-gardening-plant-fertilizer-soil/summerside-pei/perennial-plants-to-benefit-keeping-cats-homed-kitten-rescue/1499439419?utm_source=facebook&utm_medium=social&utm_campaign=socialbuttons&utm_content=vip
Keeping Cats Homed is now starting up again with some new protocols so we can maintain physical distancing and ensure our fosters, volunteers, and adopters are safe during the pandemic.
At this time, we are taking kittens in need. If you have stray, orphaned, or kittens that need our help, we do have fosters in place and can take them. If you need our help, please reach out through email at loriburnell@eastlink.ca or by PM on our Facebook page.
For anyone interested in adopting, things will now be completed contactless and be done with some different procedures than in the past. As we must follow the guidelines set out by the province to maintain physical distancing, we are unable to allow adopters to have home visits with the fosters. There are other ways adopters can be in touch with fosters through either Facetime, video chat, or telephone conversations to help them choose a kitten they feel would best fit their family but at this time visits before adoption cannot happen. If you are interested in adopting, please submit an application. Once approved, an email will be sent explaining our new protocols and further discussions will take place with the adoption coordinator to ensure a safe pickup.
For individuals interested in adopting, the only kittens in our program at this time are quite young and not yet ready to be adopted. We strongly recommend submitting an application in advance as once we start to post kittens ready for adoption, pre-approved adopters will be considered first. Applications must be submitted through our website, under the forms tab using the online application option. Once approved, please keep an eye on our website and Facebook page as that is where kittens will be posted. If there are not any kittens posted, there are none ready for adoption. Please do not send a message to us asking if we have any kittens.
We are also looking for donations of canned cat food suitable for kittens. We prefer foods that are in a pate form and not shredded or chunks. If you are interested in making a donation of canned cat food to our program, please reach out to us and we can arrange contactless pick up or drop off.