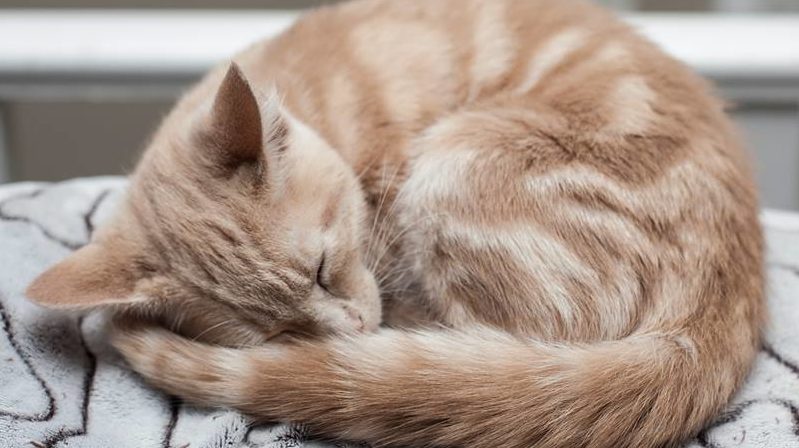 About Adopting
We charge a $60 adoption fee which helps to offset the cost of care, veterinary care, first set of vaccinations and treatment with Revolution for fleas, ticks, most worms, and ear mites.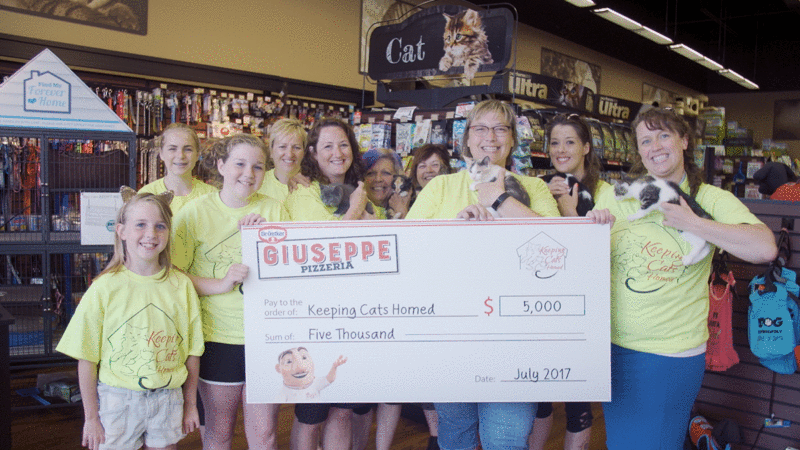 Donate
Here is a list of items that Keeping Cats Homed needs, any donation would be greatly appreciated and would go a long way to helping a kitten in need.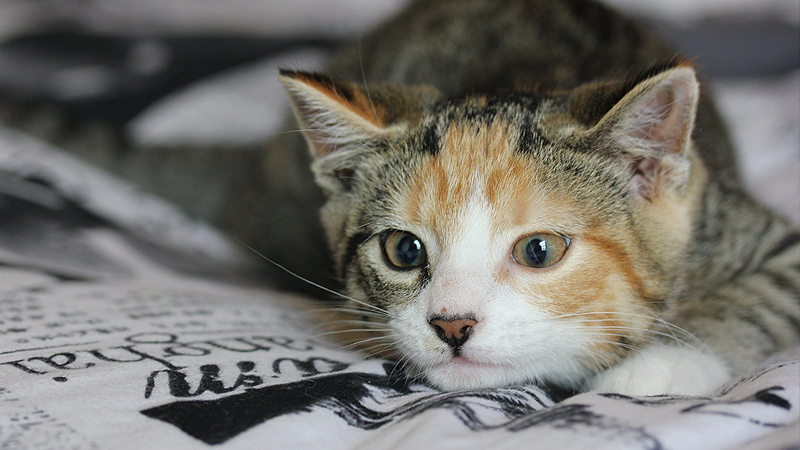 Apply to Volunteer
Are you interested in becoming a foster? Please be sure to read our Foster Agreement first! Fill out the application to apply to become a foster today.
We are getting things ready for what we expect to be another busy kitten season. We are looking for volunteers to help with transport, fundraising etc. and to create a list of additional foster homes. If interested, please email us at keepingcatshomed@gmail.com and tell us about yourself and what you are interested in doing. Please provide your name, email, phone number, community you live in, and if interested in fostering please also include the pets currently in your care along with your experience in the care of cats/kittens and why you feel you would be a great foster home. We will reach out to volunteers as needed.
Thank you from all of us at KCH!!
This past weekend Lori and the kitties received a special visit from Max, Will, Theo, Charlotte, and Lauren. These special cousins decided several years ago to no longer exchange gifts and to donate to KCH for Christmas. This has become an annual tradition and one that Lori always looks forward to. Please join me in thanking these wonderful, and thoughtful children for their kind gift to help the kitties this year.
Merry Christmas to us all from KCH!!