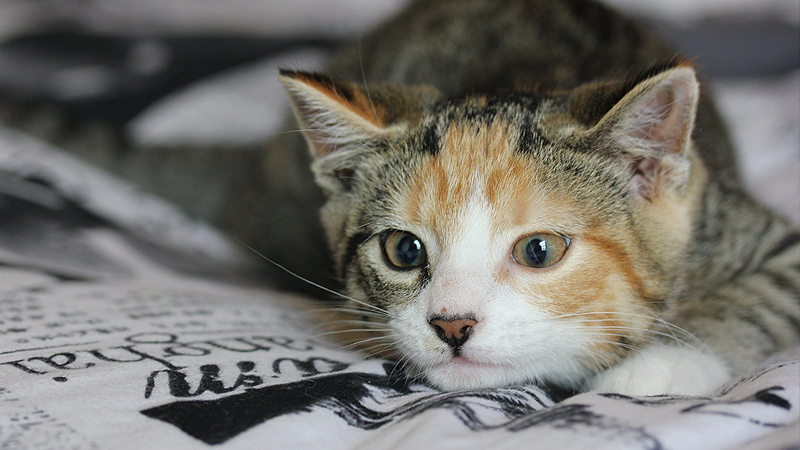 Apply to be a Foster
Are you interested in becoming a foster? Please be sure to read our Foster Agreement first! Fill out the application to apply to become a foster today.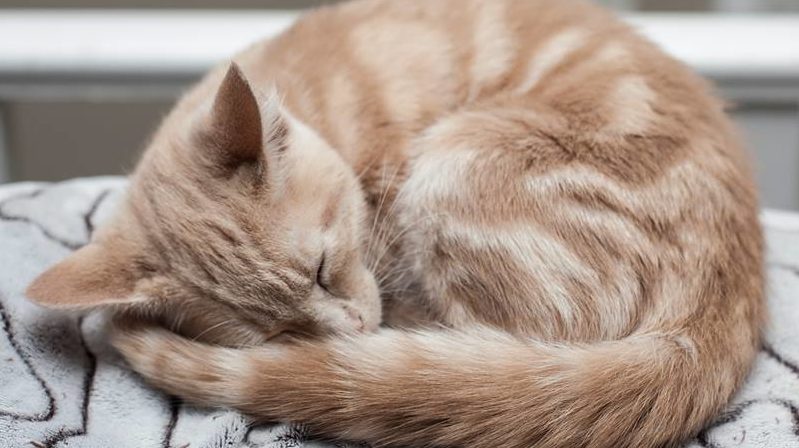 About Adopting
We charge a $60 adoption fee which helps to offset the cost of care, veterinary care, first set of vaccinations and treatment with Revolution for fleas, ticks, most worms, and ear mites.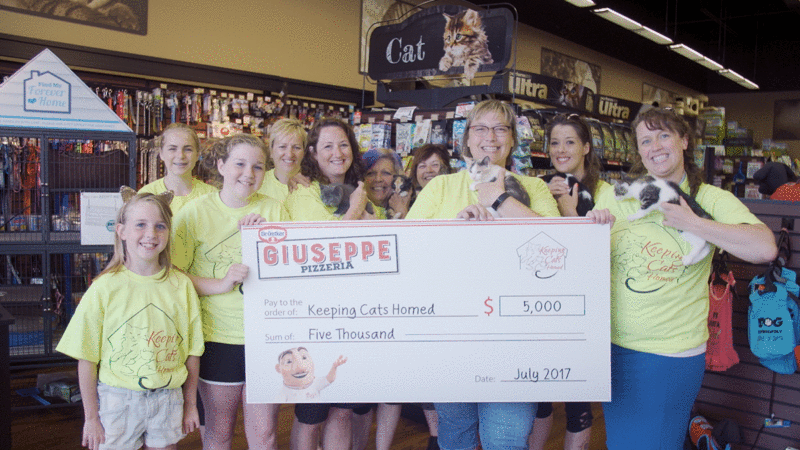 Donate
Here is a list of items that Keeping Cats Homed needs, any donation would be greatly appreciated and would go a long way to helping a kitten in need.
Tomorrow, Saturday, Feb 15th is the Family Fun event at Global Pet Foods in Summerside from 11am to 3pm. There will be face painting, a colouring station, our mascot will be there, there will be kitty cookies and of course there will be kittens! We hope to see you all there!!
https://facebook.com/events/s/family-fun-day-with-kch/617718025671808/?ti=cl
All appointments have booked up however we will take walk ins as time permits and we will stay longer if we have people waiting.
For all cat owners, the picture of your cat will be entered into a contest to have your cat(s) photo appear in the 2021 KCH fundraising calendar. This will be a very fun event. We hope to see you there!!
Global Pets Food in Summerside has selected Keeping Cats Homed as the recipient of all funds raised again this year in their Show Us Your Heart campaign. This campaign runs from Feb 7-21, 2020. Global Pet Foods will donate $1 for every donation received. Get a free treat with an in-store donation and 10 Air Miles bonus miles with a $5 donation. There will be events on Feb 8 and Feb 15 in store. Feb 8th is Pet Photos with Jill Hardy and Feb 15th will be a family day, with kittens, cookies, face painting and more. Stay tuned for more info.